This post is also available in Dutch.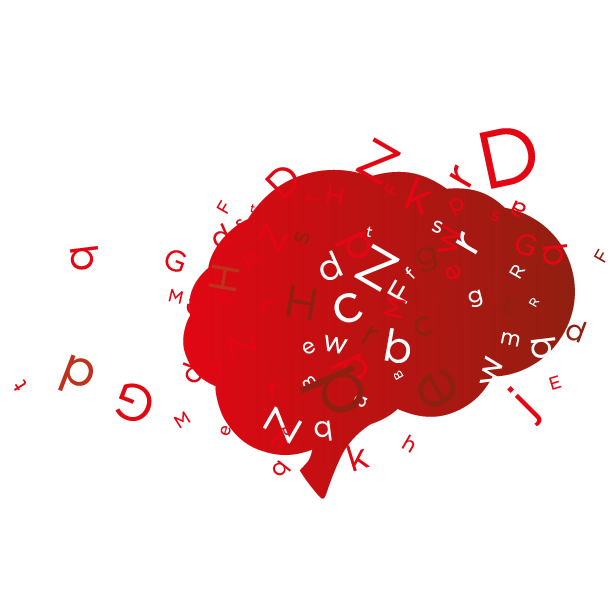 Donders Wonders is the official blog of the Donders Institute for Brain, Cognition and Behaviour in Nijmegen, the Netherlands. This is the place where researchers from the Donders Institute share their thoughts, doubts and perspectives on brain and behavioral sciences. Our goal is to share knowledge and enthusiasm to the best of our ability.
Since August 2015, Donders Wonders has been publishing blogs in English alongside our Dutch content. We hope that this will help us reach a broad and international audience with tales of brains and science.
More Information
What is the Donders Institute?
Who writes and manages this blog?