This post is also available in Dutch.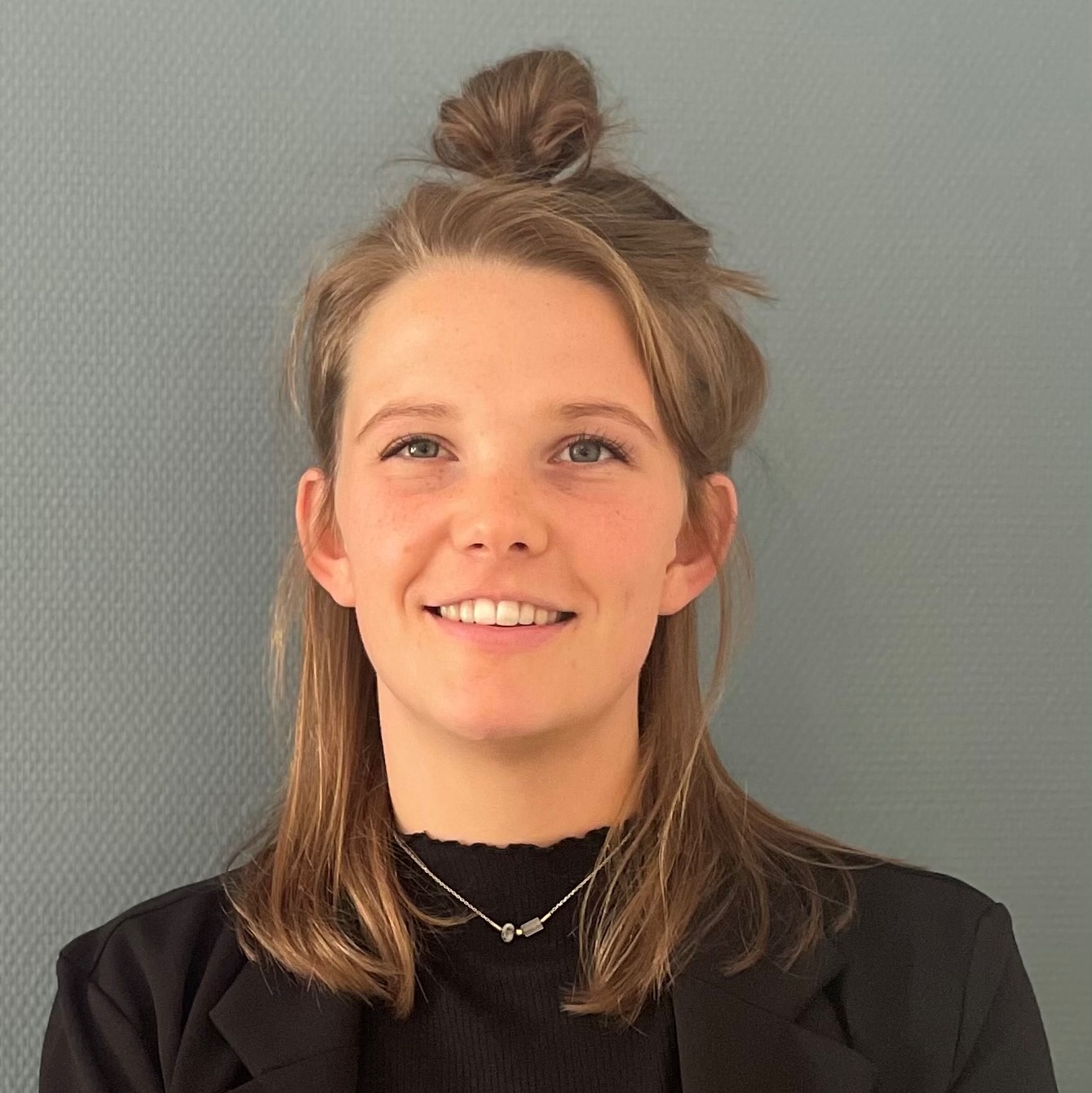 Eline works as a PhD candidate in the babyBRAIN lab, under the guidance of Sabine Hunnius. She is fascinated by the speed with which infants and young children learn. Within the realm of her own research, she specializes in the topic of curiosity. She studies the expression of curiosity in young children's developing brains and behaviors. Her ultimate goal is to understand how curiosity impacts long-term cognitive development and discover methods to foster and encourage curiosity during early childhood.
Having a background in clinical child psychology, Eline has noticed that much of the valuable research conducted often fails to reach those who would benefit from it the most. To bridge this gap, she enthusiastically takes part in science communication through various avenues. She is a member of the PR team of the Baby and Child Research Center, and enjoys sharing her knowledge with (high school) students and professionals in the field of child development and parenting through presentations and workshops. In addition, she likes to write, which becomes abundantly clear considering her work at Donders Wonders
In her free time, she likes to be busy. She plays hockey and tennis with friends, enjoys spending time with her little cousins, and plays the piano.