This post is also available in Dutch.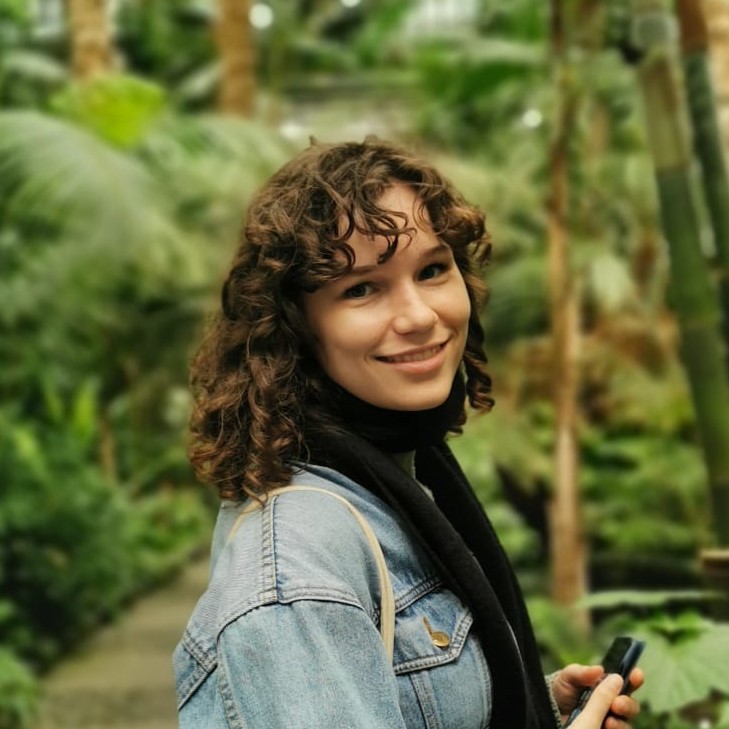 Maartje is a junior neuroscientist fascinated by how our brains process and understand the world around us. During her studies in psychology at Maastricht University, she found her enthusiasm for computational research. This encouraged her to complete a research master's in systems biology, where she learned to use mathematics, data science, and artificial intelligence to study biological systems. With the brain as her all-time favorite biological system, she graduated investigating a method to extract the dynamics of brain-wide activity from functional MRI data at Maastricht's Department of Cognitive Neuroscience.
In the fall of 2022, she joined the Predictive Brain Lab as a PhD Candidate. Here, she investigates how we are able to efficiently process the difficult visual input that we deal with on a daily basis. She uses computer models based on artificial intelligence to research how the connectivity in a visual system is involved in this.
Maartje loves to spend her spare time creating. Did anyone say: "Growing an army of plants, drawing and painting, cooking and baking, or sewing a kid a stuffed animal."? Count her in.