This post is also available in Dutch.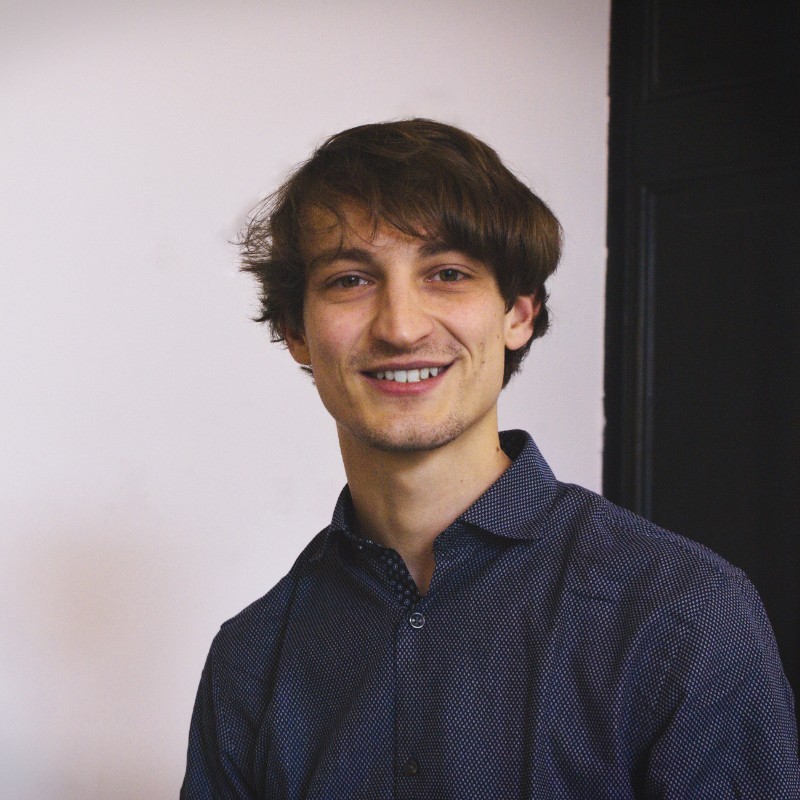 Lucas obtained his Bachelors degree in Psychology and Masters degree in Cognitive Neuroscience, both at Radboud University Nijmegen. He currently works as a Research Assistant on projects that study the biological and behavioral differences of autistic individuals and the development of preschoolers with or without autisms, ADHD, and developmental delays.
Lucas noticed early on in his studies that he enjoyed communicating his newly found knowledge with his friends and family. As a fan of science communication, he started writing articles for the magazine of his study association and now continues this passion as a team-member of the Donders Wonders blog.
In his free time, Lucas enjoys listening to music, spending time with his friends, and going for an occasional run.