This post is also available in Dutch.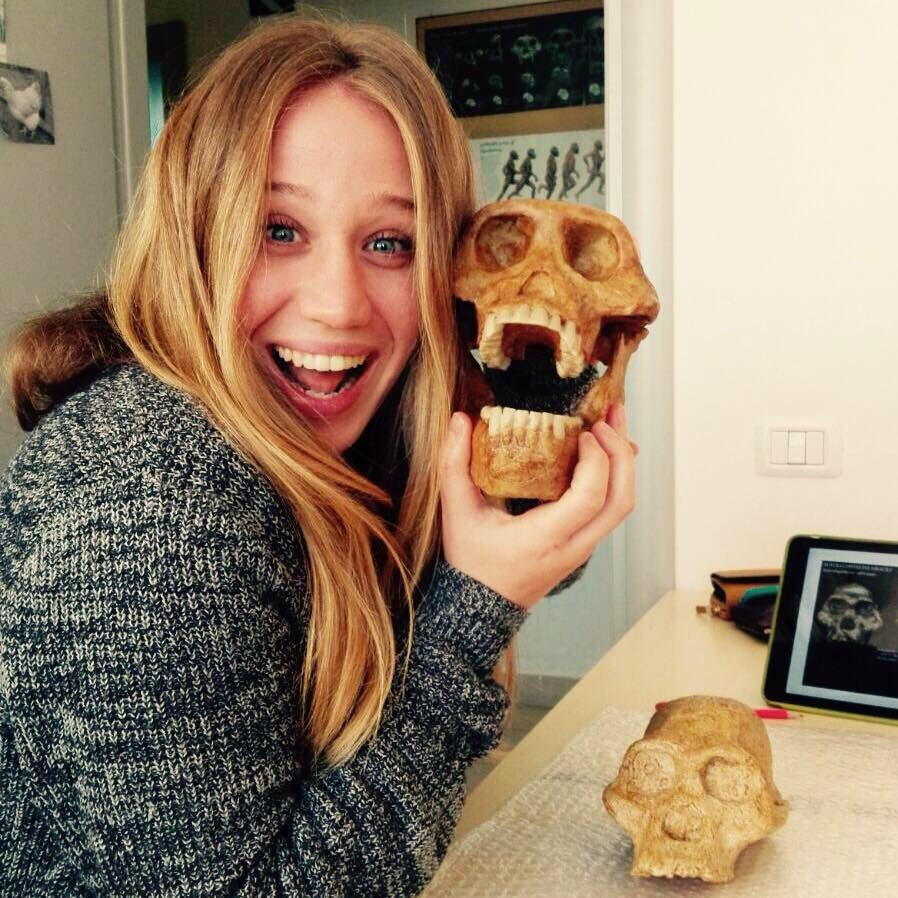 Francesca is a PhD candidate at the Donders Center for Neuroscience, and she moved to Nijmegen in spring 2021. She wants to understand how our brains make sense of the world while we learn in a flexible manner. In particular, she is keen to unravel the circuits in the brain that allow us to make decisions and change strategies when the outcome of our actions is no longer assured.
Previously, Francesca studied biology and neuroscience at the University of Pisa. During her final year of master's studies, she moved to Germany. There, she studied how animals learn sounds, and how this was related tone representation in the auditory cortex, the part of the brain that is responsive to sound.
Besides neuroscience, she enjoys improvisation theater and horseback riding.