This post is also available in Dutch.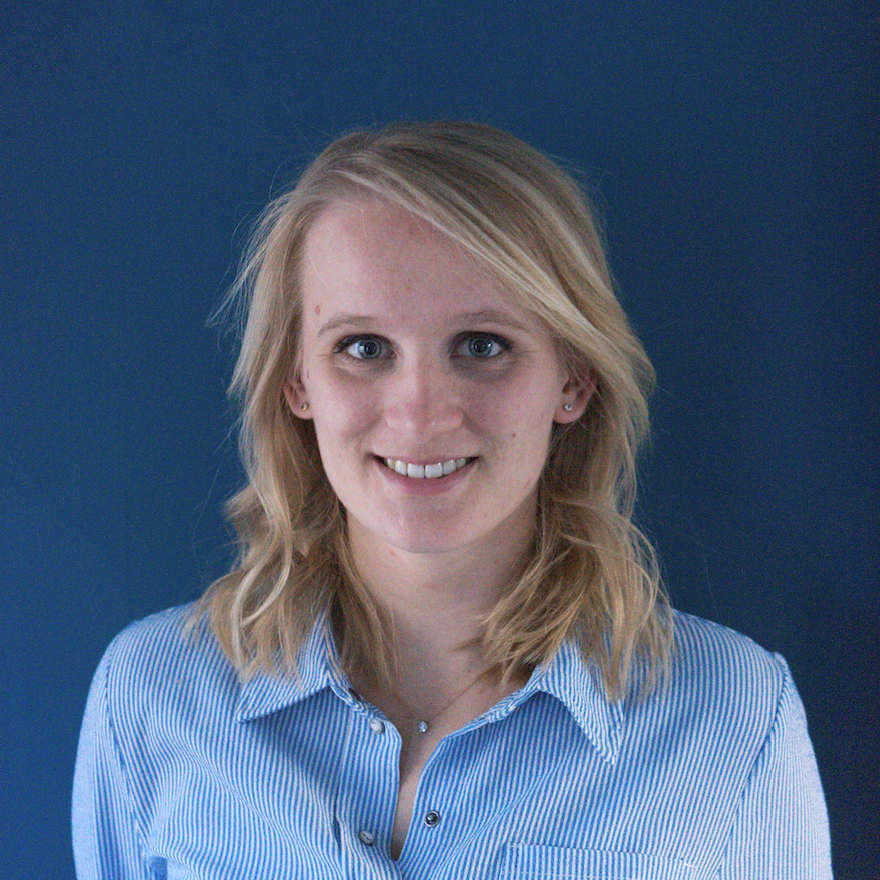 Judith became interested in nutrition as well as neuropsychology during her bachelor program Health and Life sciences at VU University in Amsterdam. Two quite different topics, but she managed to combine the two during her master Nutrition and Health at Wageningen University: For her master thesis she investigated which brain areas are involved in hunger and satiety. 
Judith is interested in eating behavior: Why do you feel like eating chocolate at one moment but feel like eating crisps an hour later? And why do you cook a complicated recipe at one day but simply put a pizza in the oven at the other? In spring 2021, Judith started her PhD at the Donders Institute in which she will be looking into how low-grade inflammation influences the brain and food choice behavior in people with obesity.
In her free time, Judith likes to bake, do some (windowsill) gardening, and to go to the cinema and theatre.