This post is also available in Dutch.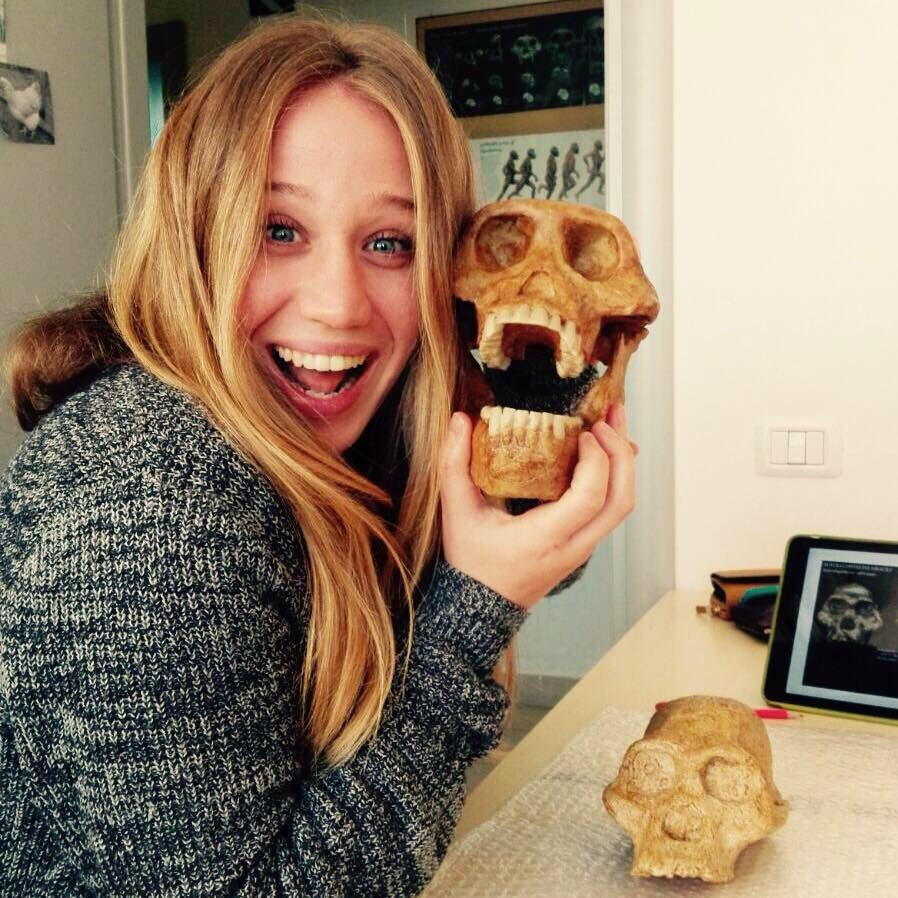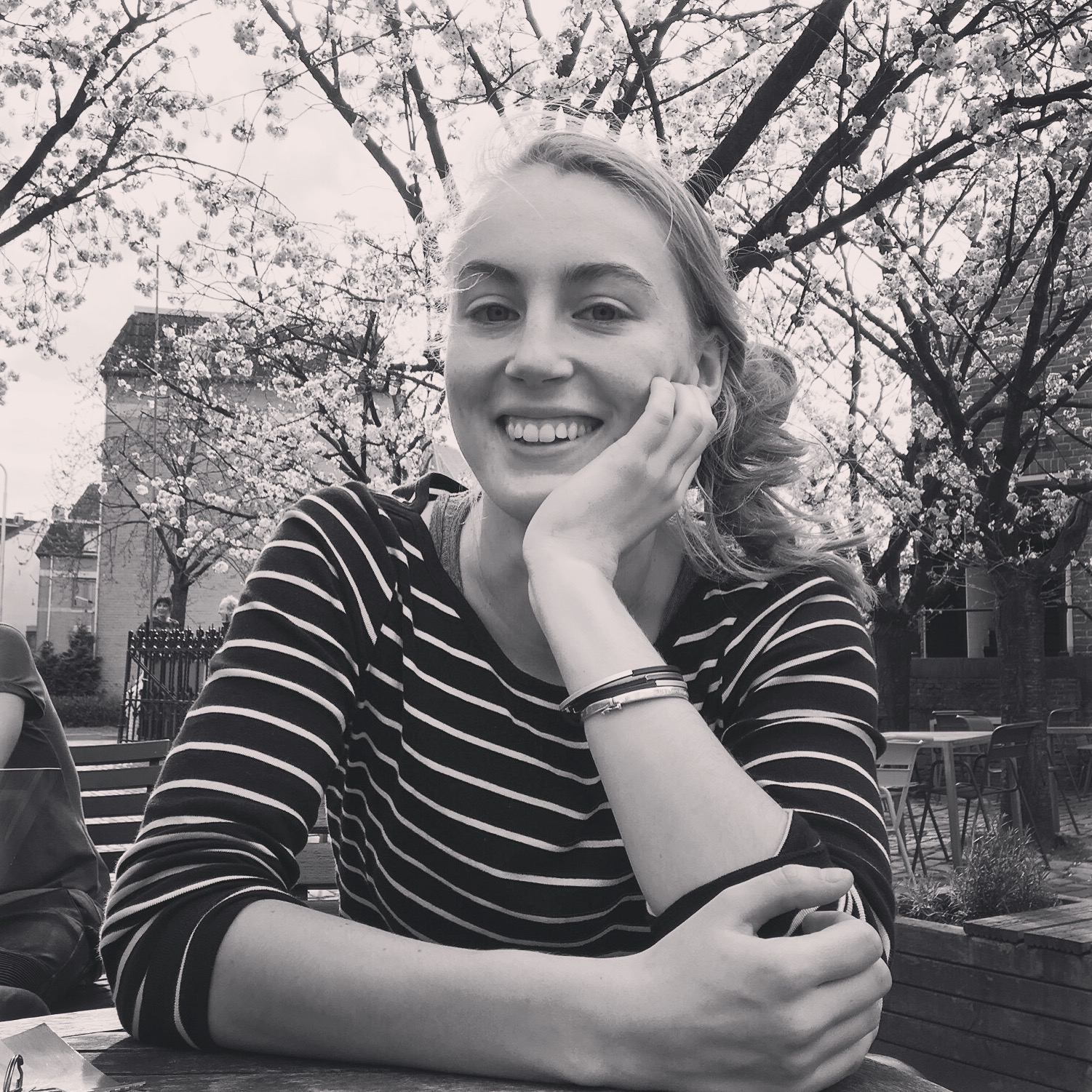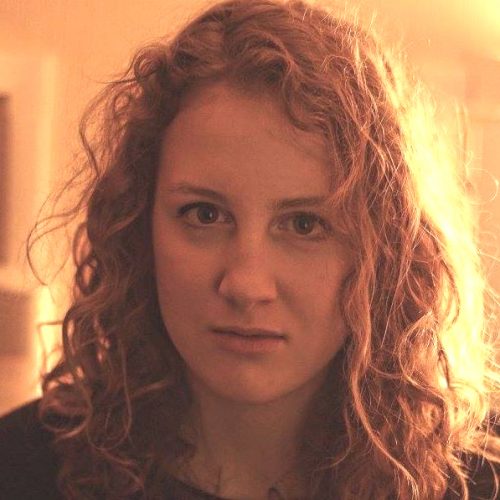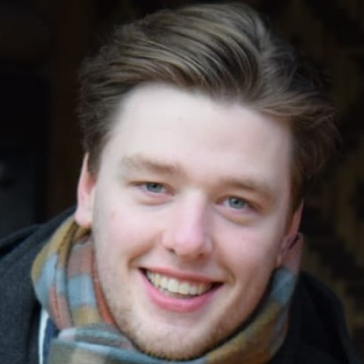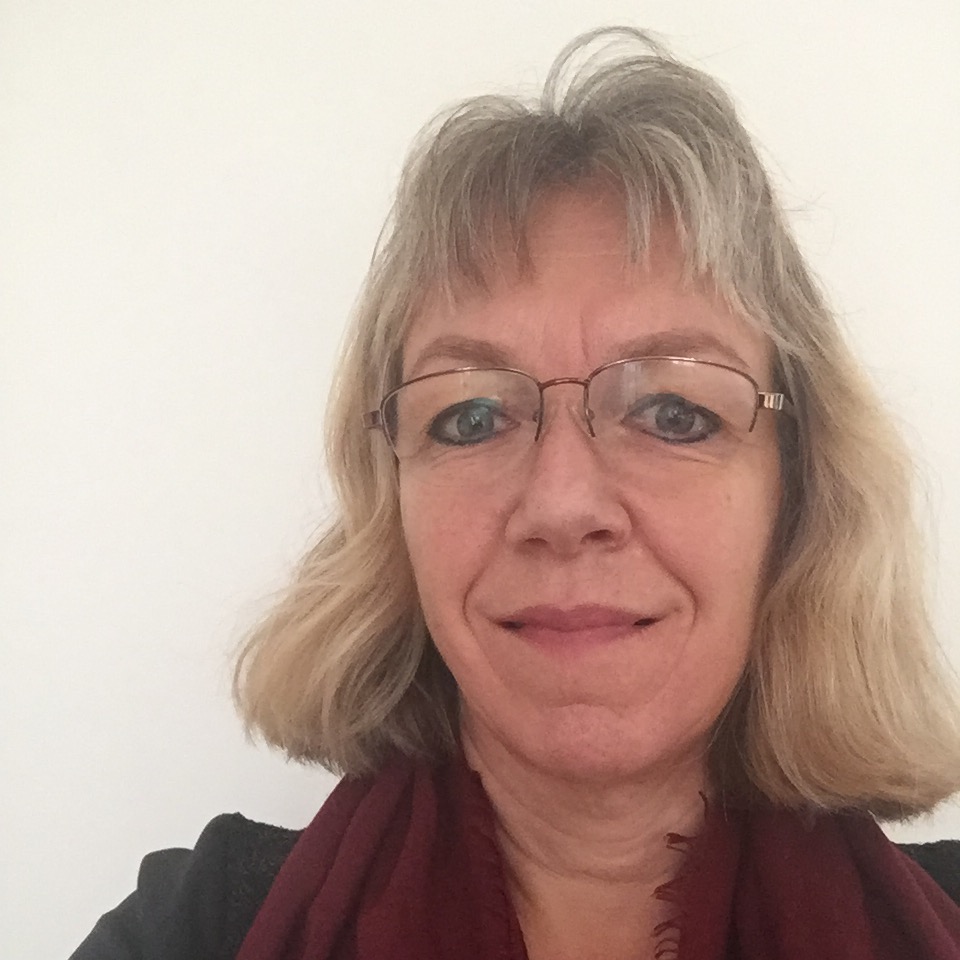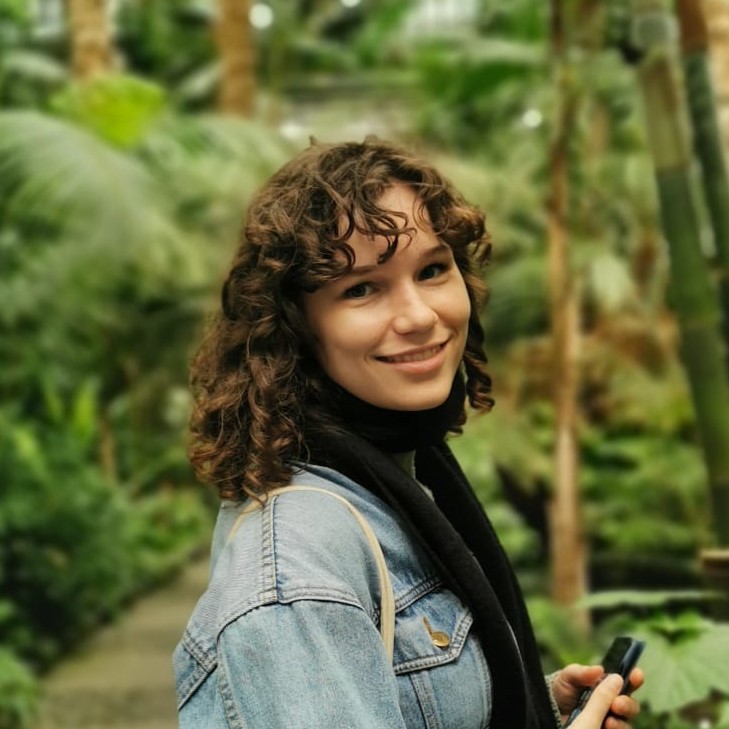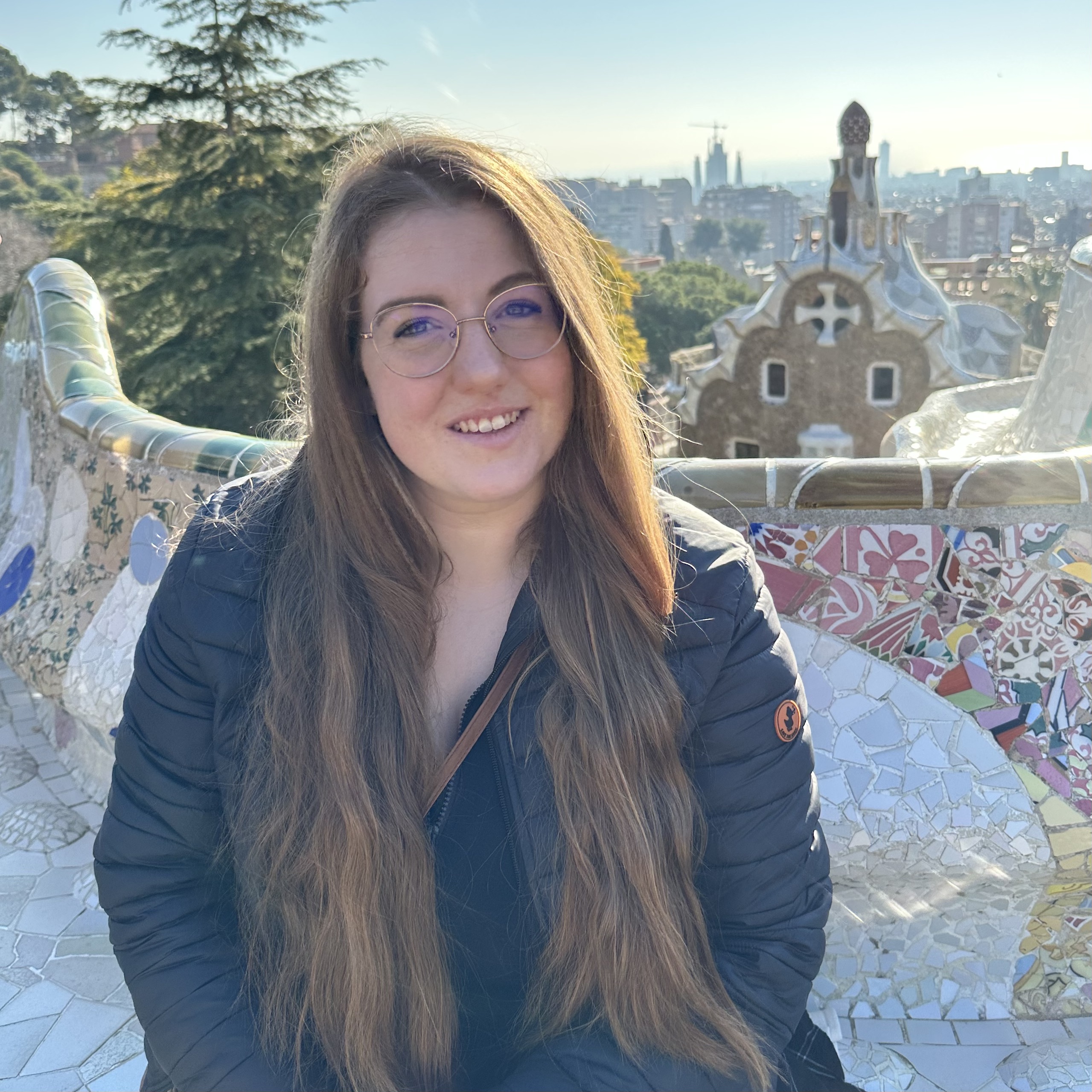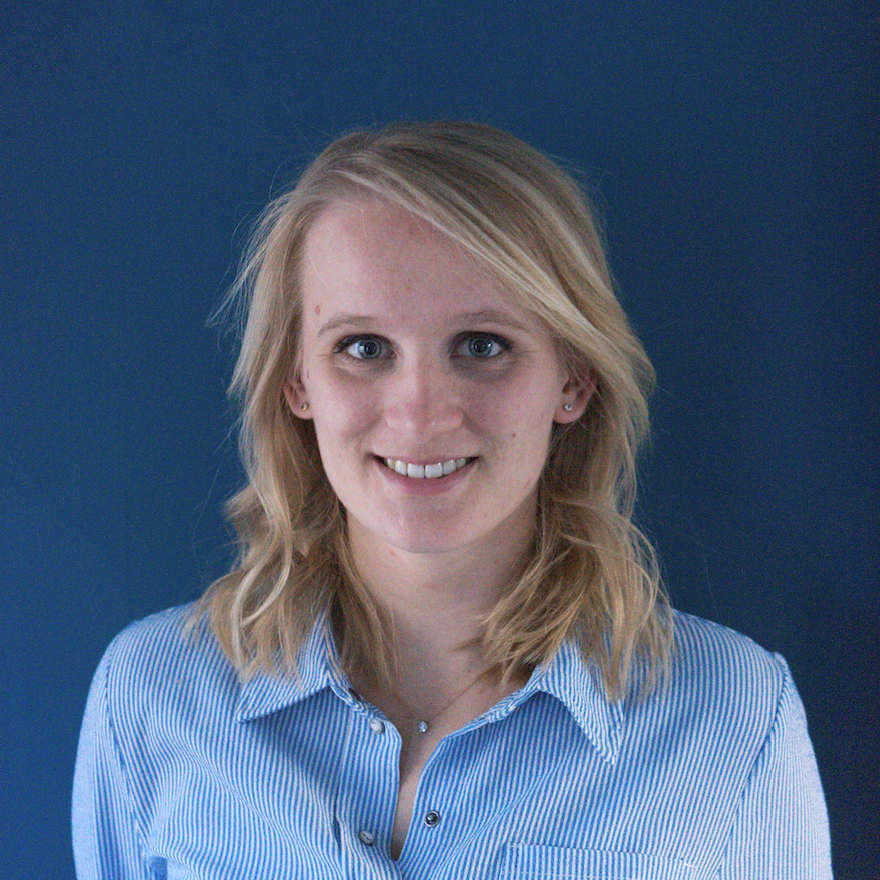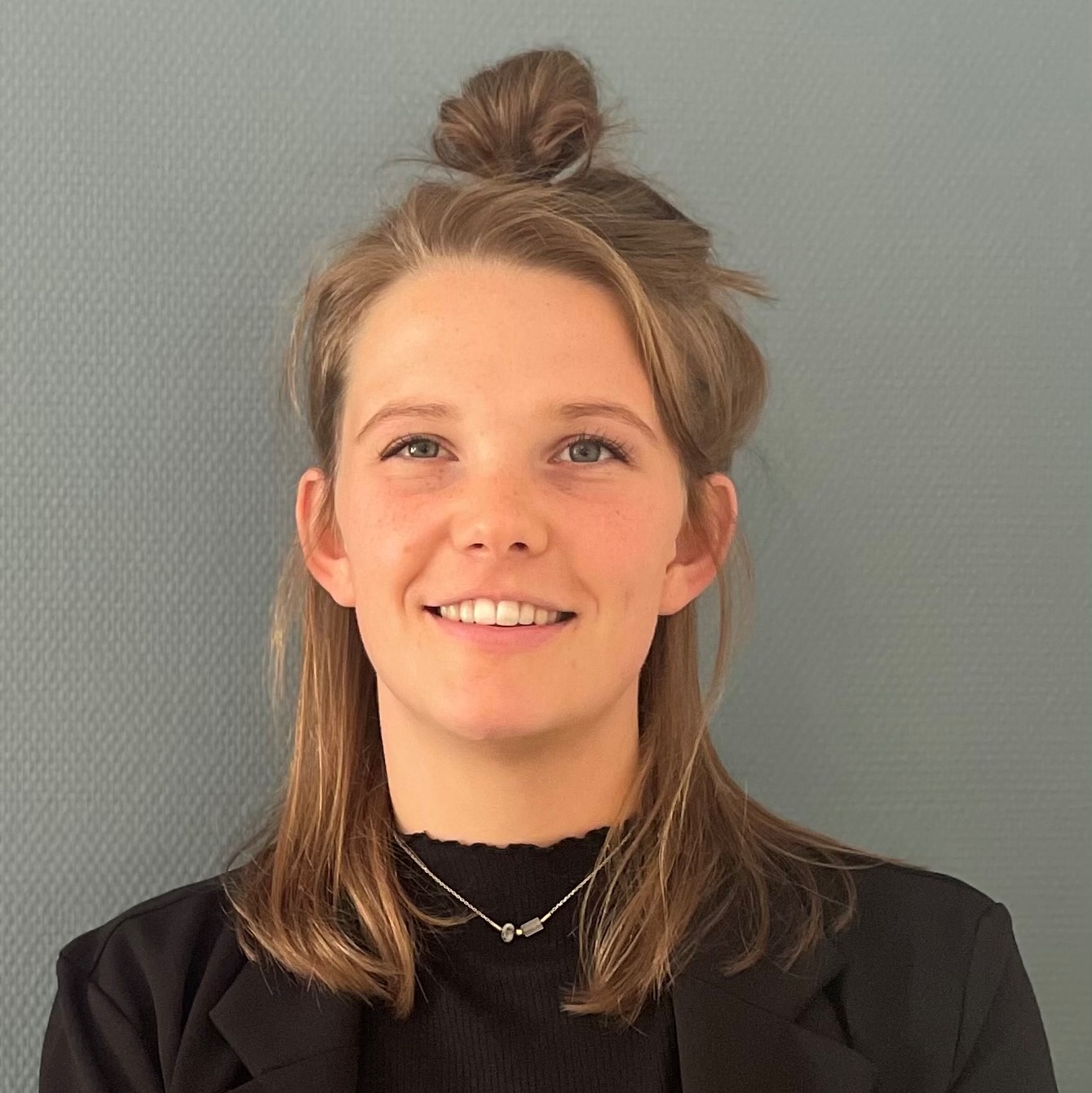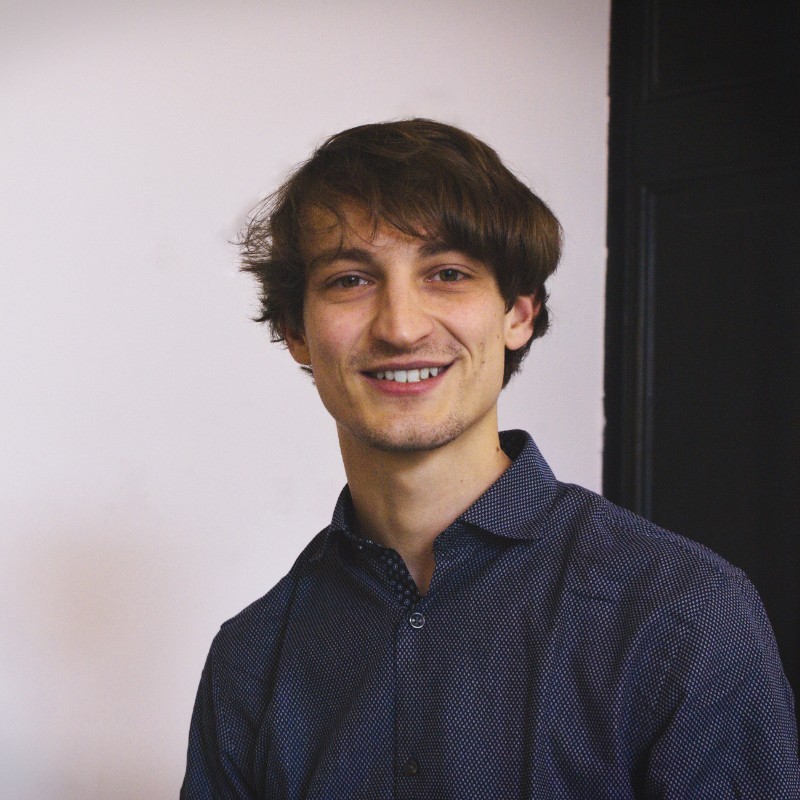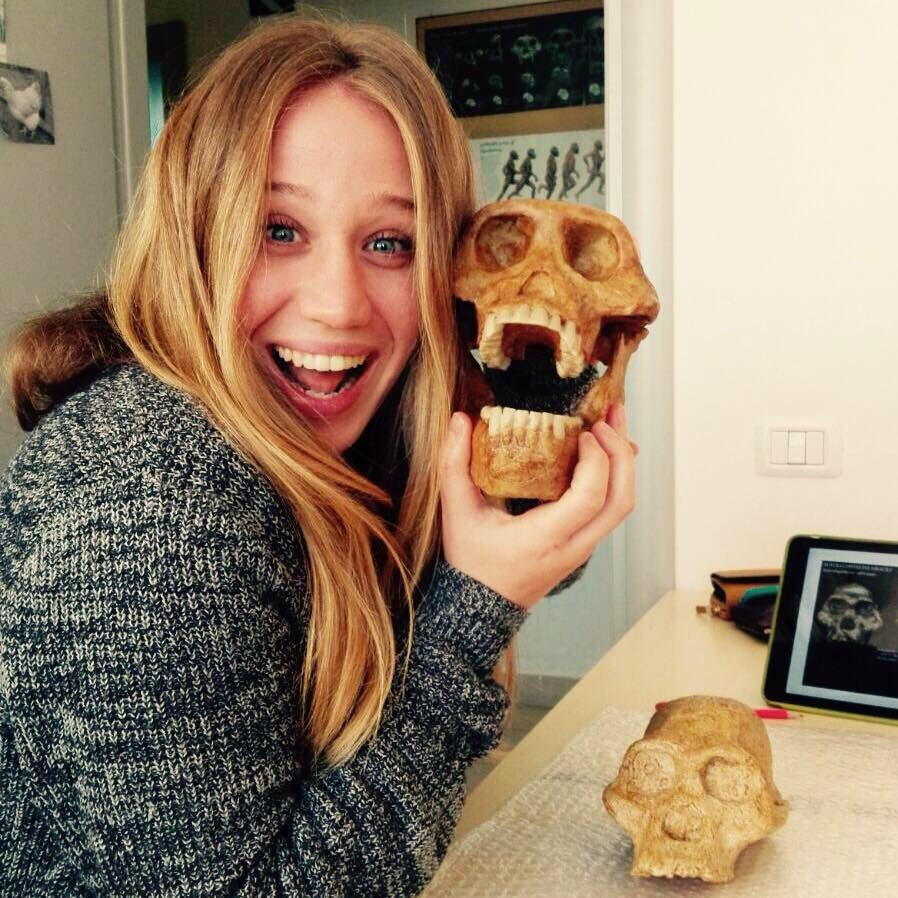 Francesca Abela
This post is also available in Dutch.
Francesca is a PhD candidate at the Donders Center for Neuroscience, and she moved to Nijmegen in spring 2021. She wants to understand how our brains make sense of the world while we learn in a flexible manner. In particular, she is keen to unravel the circuits in the brain that allow us to make decisions and change strategies when the outcome of our actions is no longer assured.
Previously, Francesca studied biology and neuroscience at the University of Pisa. During her final year of master's studies, she moved to Germany. There, she studied how animals learn sounds, and how this was related tone representation in the auditory cortex, the part of the brain that is responsive to sound.
Besides neuroscience, she enjoys improvisation theater and horseback riding.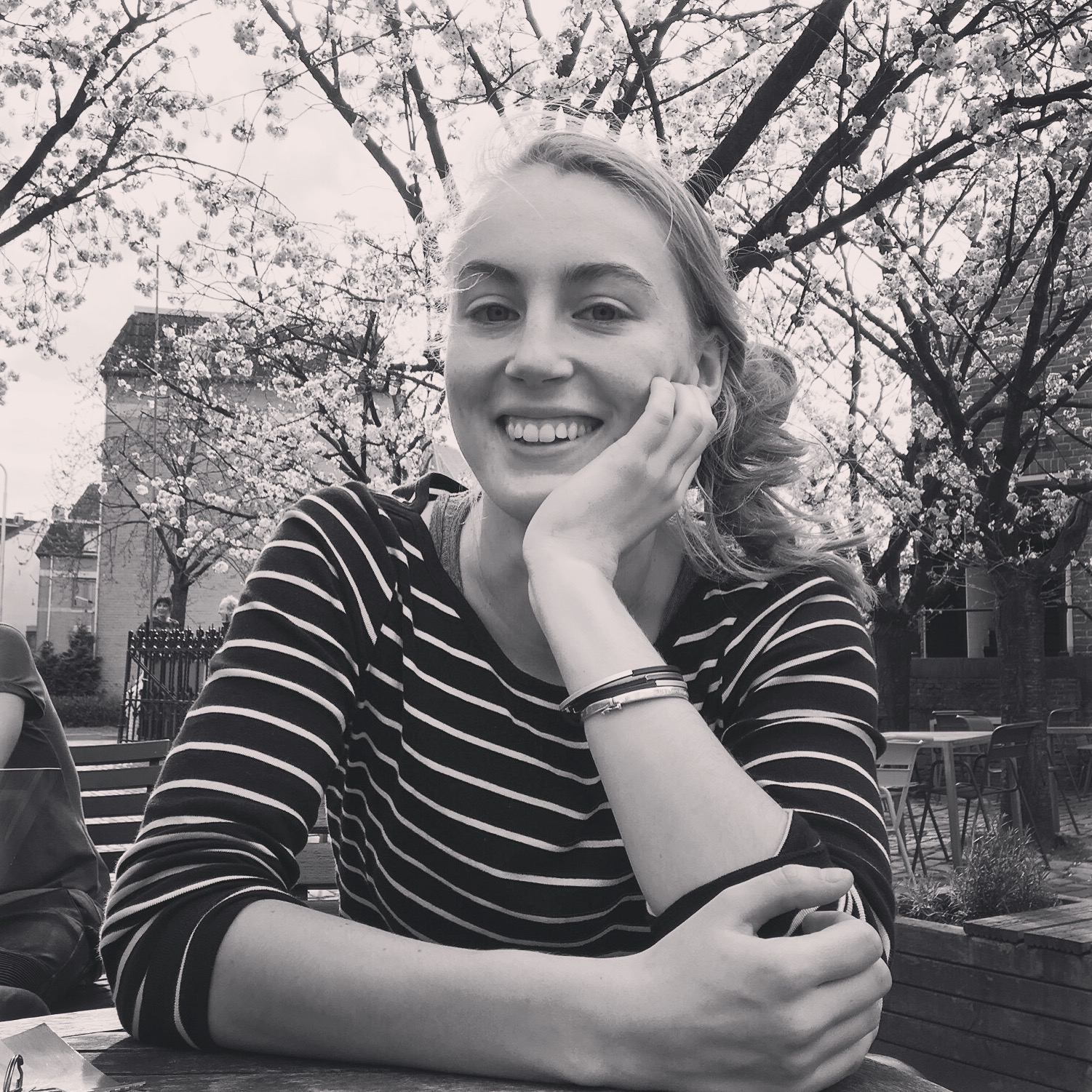 Marlijn ter Bekke
This post is also available in Dutch.
During her bachelor's at University College Utrecht, Marlijn discovered that next to mathematics, she is also very interested in cognitive neuroscience, psychology and linguistics. That's why she decided to pursue the Cognitive Neuroscience master's at the Donders Institute (Radboud University), where she learned more about the neuroscience of language. In September 2019 she started her PhD in the Communication in Social Interaction research group.
Marlijn is passionate about studying how people use language in their daily lives to communicate with others. This mostly happens in face-to-face conversations, in which people communicate with words, but also with bodily signals such as hand gestures, head gestures and facial expressions. How do these visual signals help us to understand each other better during conversation? In her PhD, Marlijn aims to learn more about this.
In her free time, Marlijn enjoys gardening, reading books, and wandering around thrift stores, searching for CO2-neutral treasures.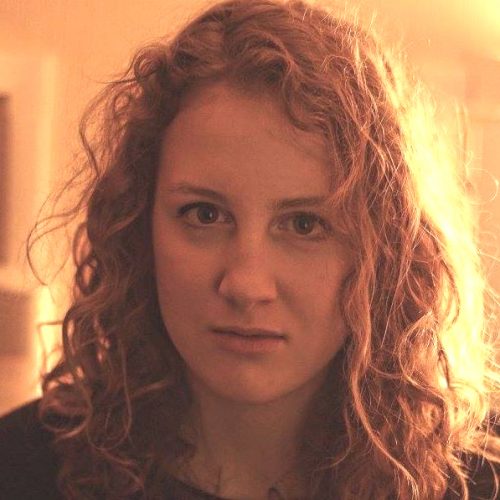 Kim Beneyton
This post is also available in Dutch.
Kim is a French thesis student working in the field of cortical architecture, coding and perception in the Stem-cell and Brain Research Institute (Inserm, Lyon, France).
She joined the Predictive Brain Lab (Donders Center for Cognition and Neuroimaging, Nijmegen, Netherlands) in 2020. This collaboration aims to study the function and architecture of feedback connectivity with 3T and 7T laminar resolution fMRI.
According to the Predictive Coding Theory, feedback function has been underestimated and is crucial in how we perceive, learn and memorise our environment. Based on previous experiences, our brain is constantly predicting what is likely to happen. These predictions can be more or less accurate and feedback connections help us to adjust them.
In parallel to her studies, Kim also has a passion for dance, music and writing.
Ping Chen
This post is also available in Dutch.
Ping is currently a PhD student working in the motivational and cognitive control lab of Roshan Cools, co-supervised by Hanneke den Ouden. For her research, Ping is interested in the role of dopamine and motivation in action and planning: how motivation and dopamine affect our daily decisions, such as choosing to drink a cola or water after sports.
Prior to her journey to the Netherlands, Ping was an enthusiastic psychology student, fascinated by many fun topics such as consciousness and social interaction. In her free time, Ping enjoys keeping track of the little things (by diary or picture), going on adventurous journeys ("okay, just traveling, I admit") and eating ("I am also an excellent cook").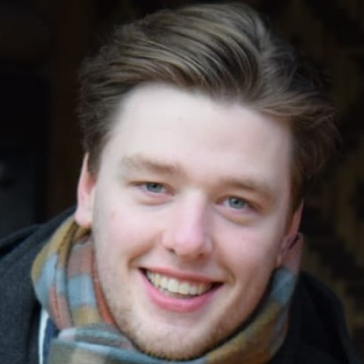 Wessel Hieselaar
This post is also available in Dutch.
Wessel decided to go in a different direction after obtaining a Bachelor's degree in Artificial Intelligence. He is now enrolled in the Master's programme for Cognitive Neuroscience at the Radboud University, focussing on language and communication. At the moment he is an intern at the Donders Centre for Cognition, where he's researching word recognition and translation, using a computational model. His research interests are in the field of semantics: how people give meaning to the words they encounter.
In his spare time, Wessel likes to play board games and bossaball, and he likes to write from time to time.
Viola Hollestein
This post is also available in Dutch.
Viola is a PhD candidate studying how chemical imbalance in the brain could be what cause differences in both the brain and in behaviors in autistic individuals. She got her Bachelors degree in cognitive neuroscience and philosophy at the University of Skövde in Sweden, being determined to figure out where consciousness happens in the brain. She then got her Masters degree in cognitive neuroscience at the Donders Institute, where she discovered her fascination with people who experience the world differently than most of us do, and what is happening in the brain that makes this happen. That is what led her to her research in neurodevelopmental disorders and especially autism, where she hopes a better understanding of those differences could help in giving better support for those who might need it.
In her free time she loves spending time with her two dogs, redecorating her home, and reading.
Christina Isakoglou
This post is also available in Dutch.
Christina is a PhD student at the Donders Institute. Her research focuses on creating methodologies that can help us understand developmental changes of the brain at the individual level.
She finished her Master's thesis working with the Statistical Imaging and Predictive Clinical Neuroscience groups, after which her fascination for developmental disorders, such as autism, grew stronger. The notion in psychiatry that there is no average patient, biologically speaking, is what intrigues and motivates her research. Outside of science, she spends most of her time devouring fiction books and exercising.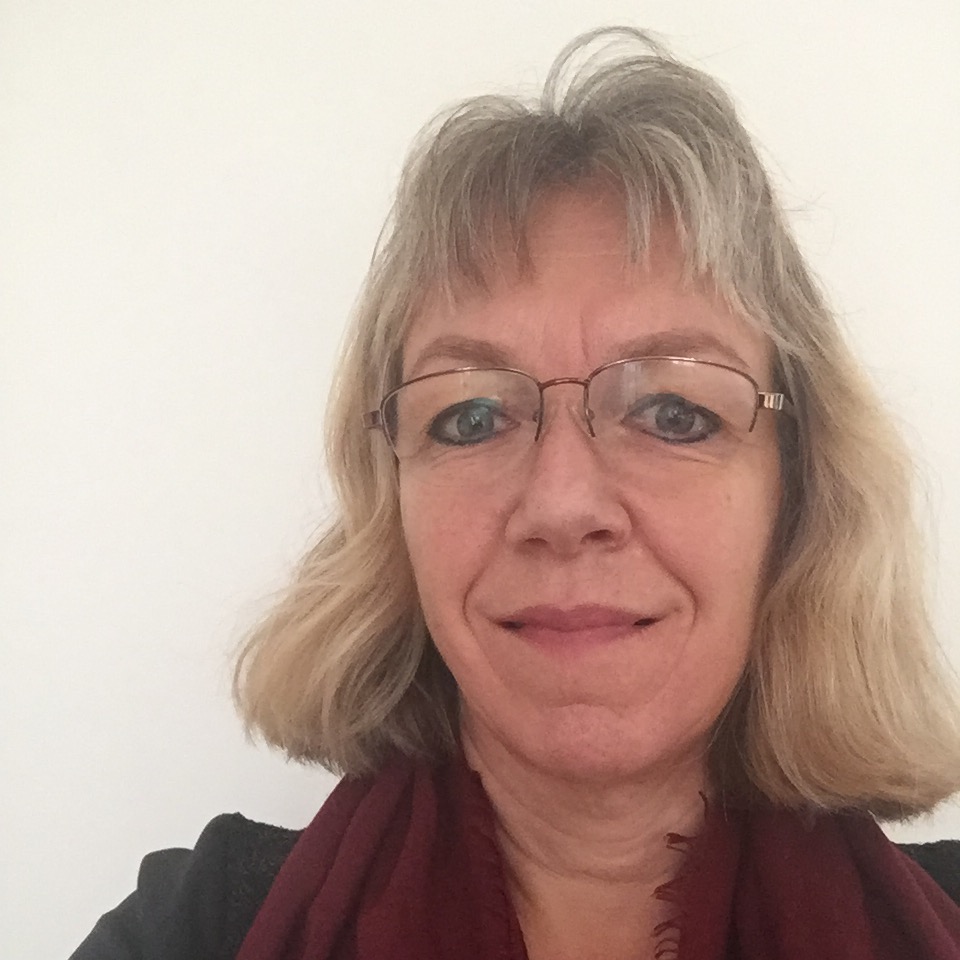 Ellen Lommerse
This post is also available in Dutch.
One of Ellen Lommerse's not-so-guilty pleasures in life, both professionally and as a hobby, is the English language and culture. Even though she finished her studies of English at Utrecht University in 1995, English has always remained a firm favorite, and so much so that she has recently decided to return to studying part-time (English Teacher Training at the HAN).
Ellen lived in London for about 12 years where she worked a.o. as a Blue Badge Guide and a translator. After settling down in the Netherlands, she has been teaching English since 2005 and she has worked at the Donders Institute in a supporting role since 2013.
Besides editing and translating Donders Wonders blogs, she loves travelling and is looking forward to doing a second trip around the world (this time by bike).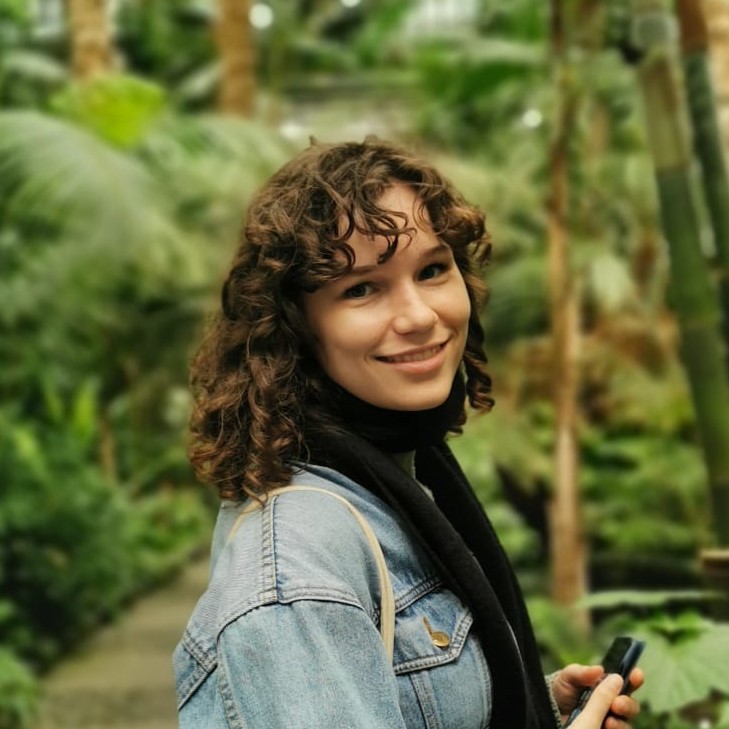 Maartje Koot
This post is also available in Dutch.
Maartje is a junior neuroscientist fascinated by how our brains process and understand the world around us. During her studies in psychology at Maastricht University, she found her enthusiasm for computational research. This encouraged her to complete a research master's in systems biology, where she learned to use mathematics, data science, and artificial intelligence to study biological systems. With the brain as her all-time favorite biological system, she graduated investigating a method to extract the dynamics of brain-wide activity from functional MRI data at Maastricht's Department of Cognitive Neuroscience.
In the fall of 2022, she joined the Predictive Brain Lab as a PhD Candidate. Here, she investigates how we are able to efficiently process the difficult visual input that we deal with on a daily basis. She uses computer models based on artificial intelligence to research how the connectivity in a visual system is involved in this.
Maartje loves to spend her spare time creating. Did anyone say: "Growing an army of plants, drawing and painting, cooking and baking, or sewing a kid a stuffed animal."? Count her in.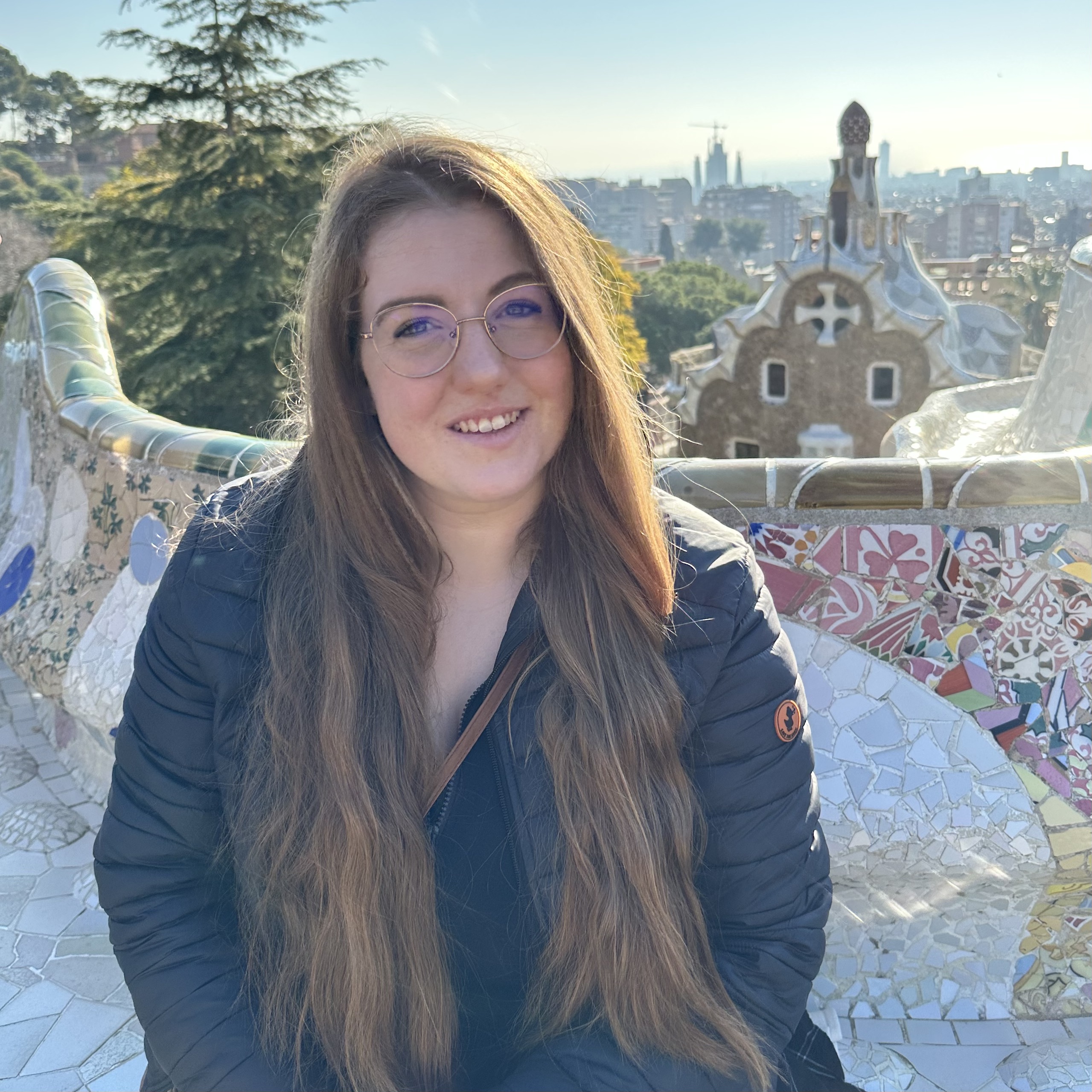 Helena Olraun
This post is also available in Dutch.
Helena currently works as a PhD candidate in the Motivational and Cognitive Control group of Roshan Cools. Her research is focused on the neural basis of working memory gating. In the future, she will combine psychopharmacology with ultrahigh-resolution fMRI to measure the effects of dopaminergic drugs on gating processes.
In her free time, Helena can often be found in the woods around Nijmegen, either on horseback or with her dog.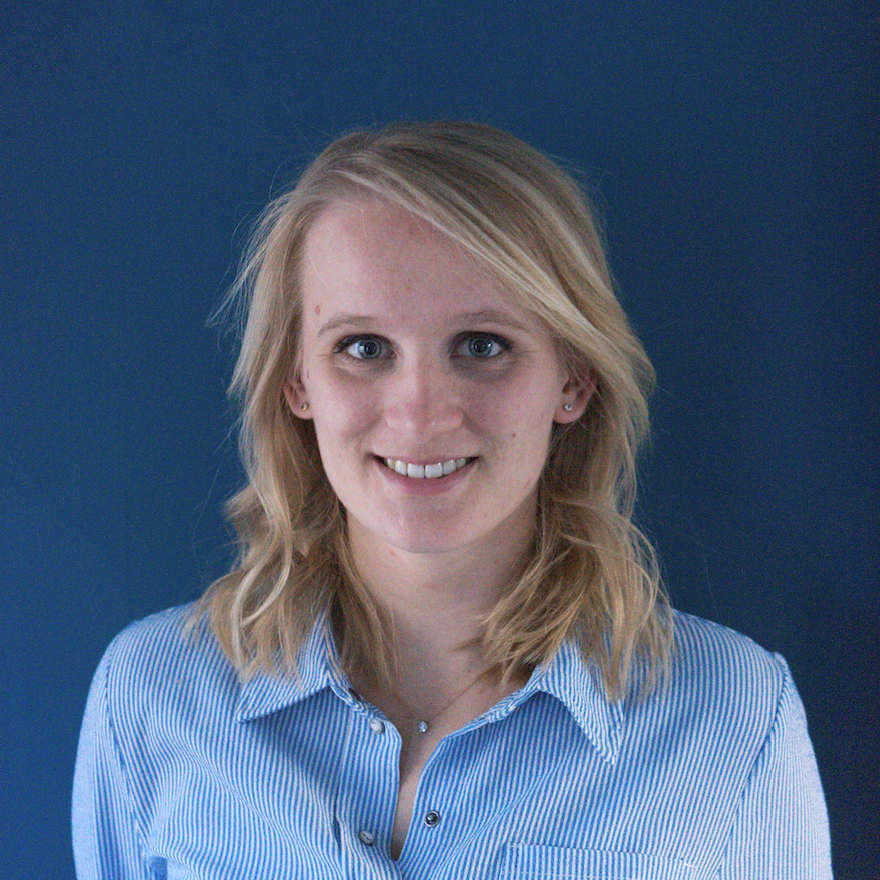 Judith Scholing
This post is also available in Dutch.
Judith became interested in nutrition as well as neuropsychology during her bachelor program Health and Life sciences at VU University in Amsterdam. Two quite different topics, but she managed to combine the two during her master Nutrition and Health at Wageningen University: For her master thesis she investigated which brain areas are involved in hunger and satiety.
Judith is interested in eating behavior: Why do you feel like eating chocolate at one moment but feel like eating crisps an hour later? And why do you cook a complicated recipe at one day but simply put a pizza in the oven at the other? In spring 2021, Judith started her PhD at the Donders Institute in which she will be looking into how low-grade inflammation influences the brain and food choice behavior in people with obesity.
In her free time, Judith likes to bake, do some (windowsill) gardening, and to go to the cinema and theatre.
Siddharth Chaturvedi
This post is also available in Dutch.
Siddharth is a PhD candidate at AI department in the Donders Center for Cognition. In his PhD he works on modeling and controlling natural intelligence in artificial adaptive agents. After completing his graduation in mechanical engineering in India, he came to the Netherlands in 2019 to do his masters in electrical engineering at the University of Twente. Then he moved to Eindhoven to work as a software engineer in mechatronics. He is passionate about robotics and the core question he has been chasing over various disciplines is how can he make robots more intelligent?
Besides AI, engineering and blogging he is also actively involved in the PhD organization Nijmegen. He enjoys working out, trying different sports and playing guitar.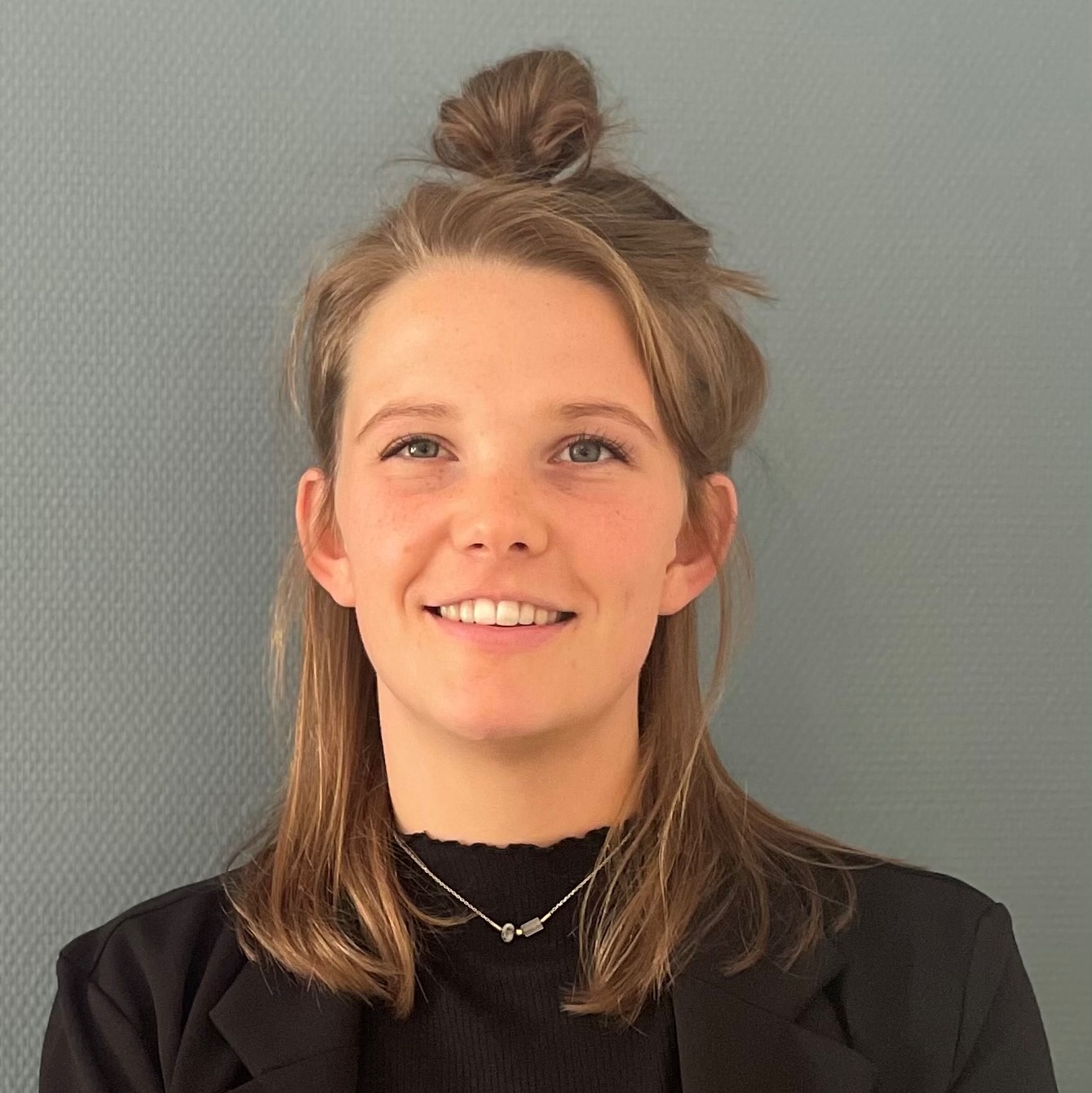 Eline de Boer
This post is also available in Dutch.
Eline works as a PhD candidate in the babyBRAIN lab, under the guidance of Sabine Hunnius. She is fascinated by the speed with which infants and young children learn. Within the realm of her own research, she specializes in the topic of curiosity. She studies the expression of curiosity in young children's developing brains and behaviors. Her ultimate goal is to understand how curiosity impacts long-term cognitive development and discover methods to foster and encourage curiosity during early childhood.
Having a background in clinical child psychology, Eline has noticed that much of the valuable research conducted often fails to reach those who would benefit from it the most. To bridge this gap, she enthusiastically takes part in science communication through various avenues. She is a member of the PR team of the Baby and Child Research Center, and enjoys sharing her knowledge with (high school) students and professionals in the field of child development and parenting through presentations and workshops. In addition, she likes to write, which becomes abundantly clear considering her work at Donders Wonders
In her free time, she likes to be busy. She plays hockey and tennis with friends, enjoys spending time with her little cousins, and plays the piano.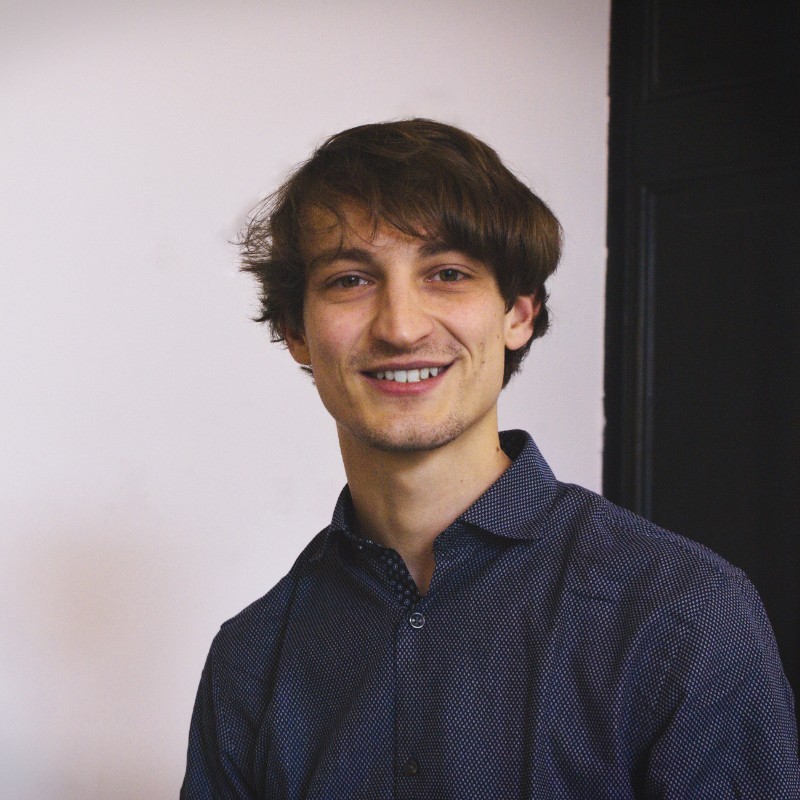 Lucas Geelen
This post is also available in Dutch.
Lucas obtained his Bachelors degree in Psychology and Masters degree in Cognitive Neuroscience, both at Radboud University Nijmegen. He currently works as a Research Assistant on projects that study the biological and behavioral differences of autistic individuals and the development of preschoolers with or without autisms, ADHD, and developmental delays.
Lucas noticed early on in his studies that he enjoyed communicating his newly found knowledge with his friends and family. As a fan of science communication, he started writing articles for the magazine of his study association and now continues this passion as a team-member of the Donders Wonders blog.
In his free time, Lucas enjoys listening to music, spending time with his friends, and going for an occasional run.
Vivek Sharma
This post is also available in Dutch.
Vivek is a PhD Scholar at Donders Institute for Brain, Cognition and Behaviour, Radboud University. They are interested in signal processing, mathematical modeling, and graph theory and are an open-source and Linux enthusiast. They love to discuss and do little things to make science open-source.
Alumni
Jeroen van Baar / Romy Bakker / Ruud Berkers / Rebecca Calcott/ Roselyne Chauvin / Rowena Emaus / Winke Francx / Corina Greven / Mahur Hashemi / Lieneke Janssen / Richard Kunert / Nietzsche Lam / Alina Lartseva / Cristiano Micheli / Jeanette Mostert / Annelies van Nuland / Juliette Rando / Marpessa Rietbergen / Piet Schipper / Angelique Tinga / Julian Tramper / Lara Todorova / Susanne Vogel