This post is also available in Dutch.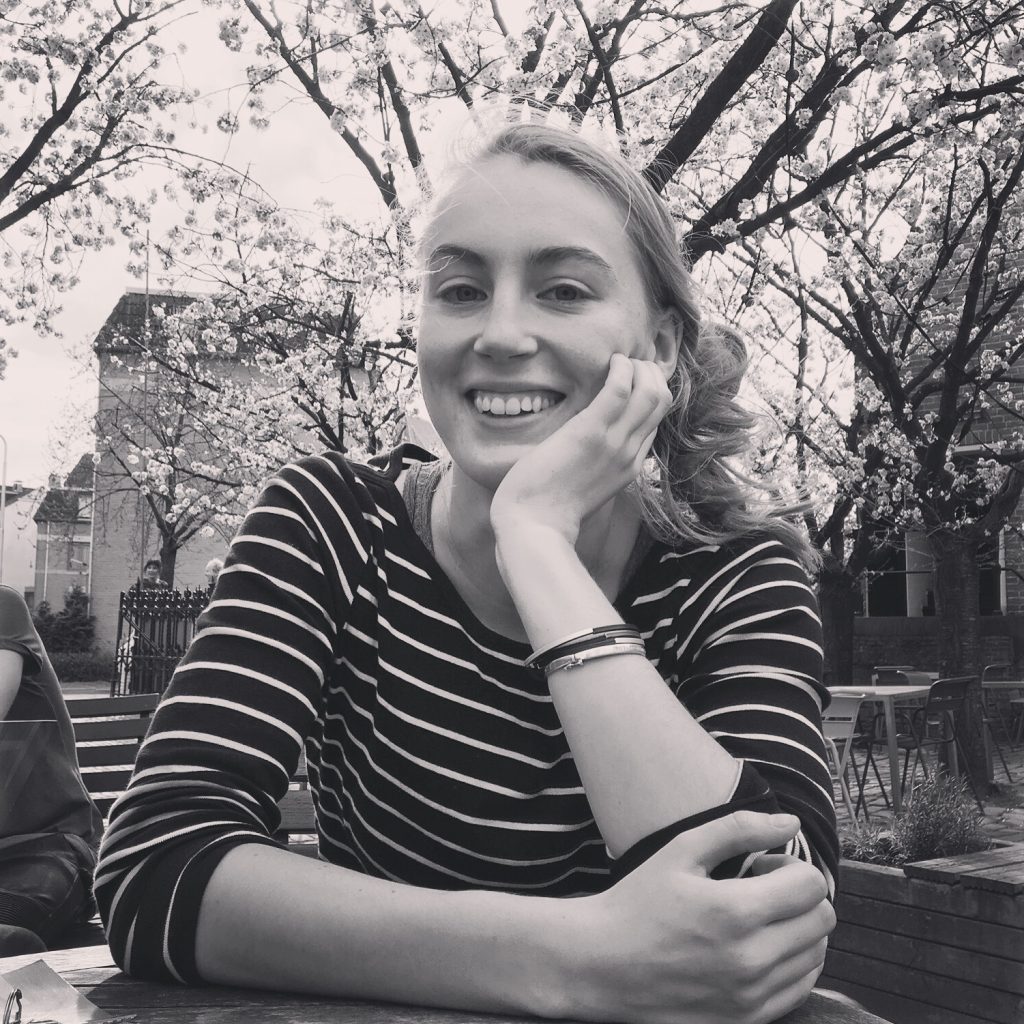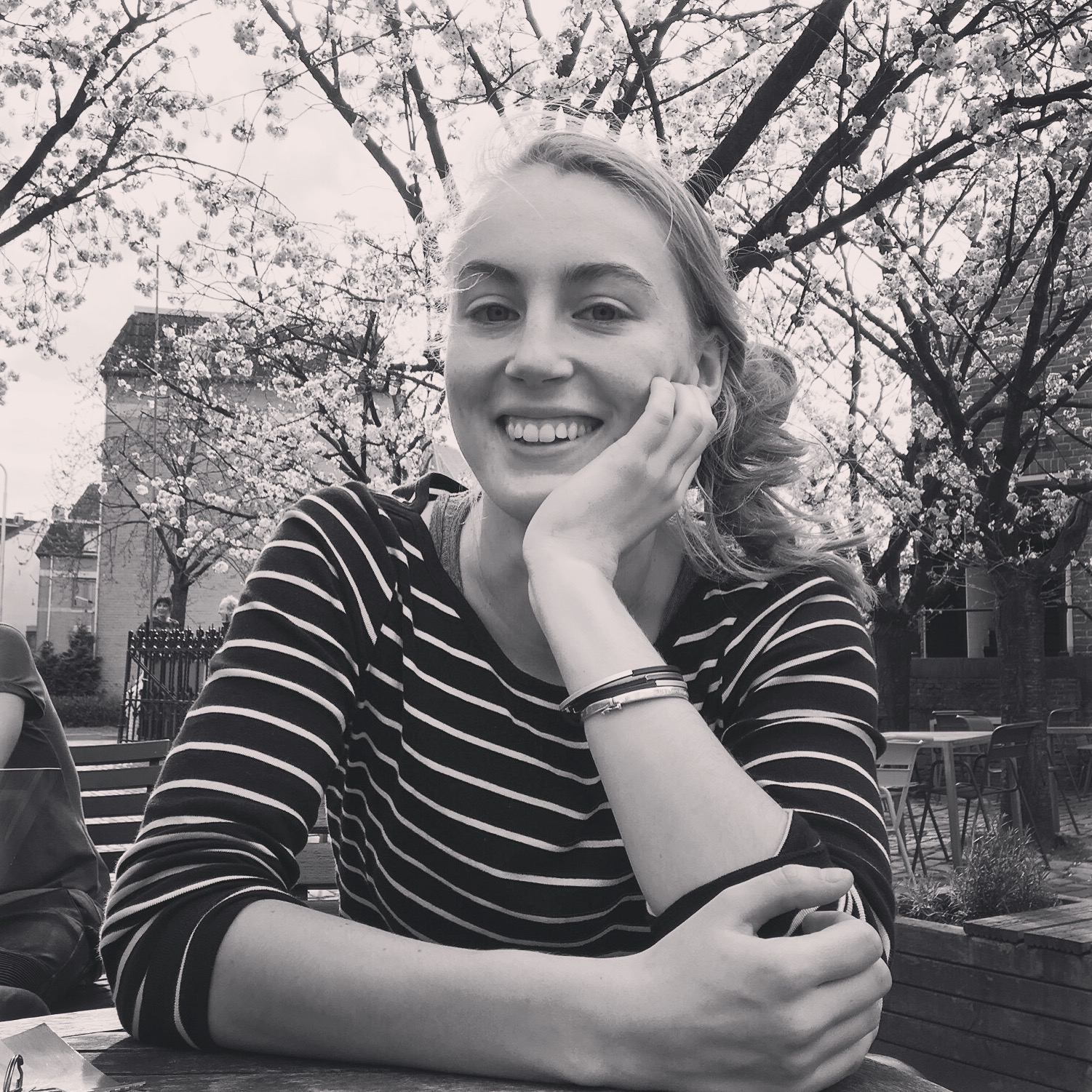 During her bachelor's at University College Utrecht, Marlijn discovered that next to mathematics, she is also very interested in cognitive neuroscience, psychology and linguistics. That's why she decided to pursue the Cognitive Neuroscience master's at the Donders Institute (Radboud University), where she learned more about the neuroscience of language. In September 2019 she started her PhD in the Communication in Social Interaction research group.
Marlijn is passionate about studying how people use language in their daily lives to communicate with others. This mostly happens in face-to-face conversations, in which people communicate with words, but also with bodily signals such as hand gestures, head gestures and facial expressions. How do these visual signals help us to understand each other better during conversation? In her PhD, Marlijn aims to learn more about this.
In her free time, Marlijn enjoys gardening, reading books, and wandering around thrift stores, searching for CO2-neutral treasures.